Wedding Vendor Meals: Feed Your Band & Photographer Without Going Crazy
When planning your wedding, it's necessary to remember to order vendor meals to feed your vendors!
Wedding vendor meals are important for two reasons: first, they're a way to thank you for all their hard work; and second, it's a way to make sure your vendors are happy and well-fed. After all, they are working hard to make your day perfect.
Vendor Meals Etiquette – Which vendors to feed at a wedding?
First and foremost, you should provide meals for your vendors who will work the most hours on your wedding day and stay on-site during the actual event.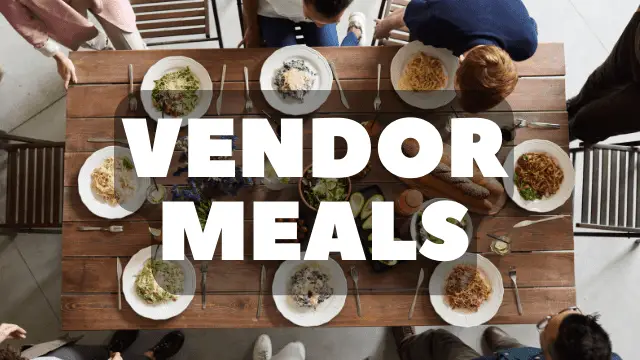 These key wedding vendors include:
The Band or DJ + assistant(s)
Your Photographer + assistant(s)
Your Videographer + assistant(s)
Photo Booth Attendant(s)
Your Wedding Planner + assistant(s)
Although seen less frequently, you may consider providing wedding vendor meals for the following vendors if they are still present and working during the festivity.
Florist
Lighting Crew
Stagehands + support staff
Hair and Make-up artists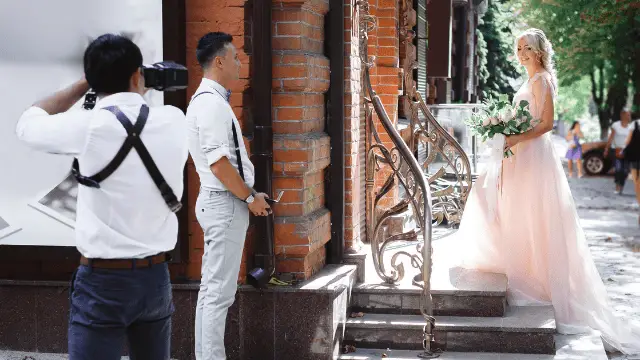 Who not to feed?
When your wedding venue (hotel, club, or restaurant) hires personnel (such as waitstaff, bartenders, etc.), the venue typically provides them, and you don't have to feed them.
Musicians who performed during the ceremony and cocktail reception are not usually considered to be given a vendor meal, except in cases when it is part of their agreement.
What do you feed your wedding vendors?
In many venues, vendor meals consist of the entrees offered to your guests. They are naturally less expensive because they only contain one course and not a complete three-course dinner.
Ask your caterer or wedding venue what the options are.
Typically venues serve the entrees (main course) to all guests first (usually a fish, meat, or poultry entree). It is easy for the kitchen to provide a few additional meals if they are the same. Once all the entrees are out, it's the vendor's turn, and they get served the same entree as the guests.
Some of your wedding vendors may let you know ahead of time if they have any dietary restrictions, i.e., gluten-free, vegan or vegetarian, pescatarian, or allergic to certain foods, just like your guests would. Ensure to let your caterer or wedding venue know.
Another option may be to have a vendor buffet available or boxed meals such as sandwiches with a bag of potato chips and condiments.
Are vendor meals included in the guest count?
Vendor meals, including beverages, are not incorporated into the wedding guest count. This is because vendors are typically not seated with guests, do not participate in the meal service in the ballroom, and are a separate revenue center.
You often see that they take turns when eating so that there is always someone around in the ballroom when you need assistance.
Vendor meals are an easily forgotten but important part of wedding planning, so be sure to factor them into your budget from the start!
Where do vendors sit and eat at a wedding?
Generally, wedding vendors would not be seated in the main ballroom with your guests but in a separate room or area or a greenroom to easily pop in and out as needed.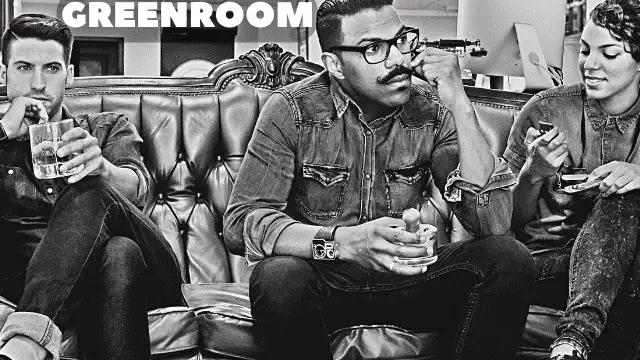 Some venues set up a special vendor table near the kitchen with a buffet area. This allows vendors to quickly grab their food & beverages and take a break away from the hustle and bustle of the wedding.
Do you feed your caterer at your wedding?
The caterer prepares the food, so it is very uncommon that they would require meals that you would pay for.
However, talk to your caterer about their policy on vendor meals and if you are required to pay for their crew's meals. Most caterers provide meals for their staff working in the kitchen at our wedding, while a very few companies may not. If meals for the kitchen staff are not included, you may still want to provide a meal for your caterer to thank them for all their hard work.
How much should you budget for wedding vendor meals?
With their catering on-premises like hotels, restaurants, and private clubs, wedding locations usually offer discounted rates for vendor meals.
Vendor meal costs range greatly depending on the type of establishment, from low to high-end properties. Pricing from $30 to $90 per vendor meal is realistic and typically includes beverages.
Be ready to see the service charges (gratuity) and tax added, like for regular guests' meals, as they are likely being served by the same waitstaff serving you and your guests.
When do you let your caterer know about the final count of vendor meals?
Remember that you also have to submit the final vendor meal count when you give your venue the final guest count.
The final count is usually due 3 – 5 days before your wedding. It will be locked in in addition to your final guest count (final guarantee), and you cannot reduce it after that.
Should your final guest count be lower than your contracted minimum guarantee, your venue or caterer may waive the fee for the vendor meals until you reach the minimum overall food and beverage revenue in your contract.
Do you feed bartenders at weddings?
It is not necessary to feed the bartenders if it is not specified in the contract.
The bartenders are paid for their services. They are at many venue line employees, and the venue would have already factored in their food and beverage needs.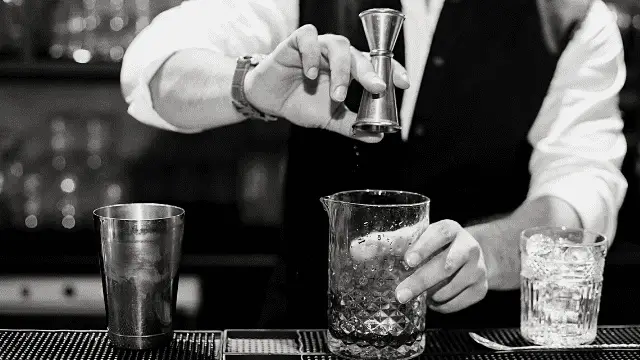 When should wedding vendors be fed?
The answer may vary depending on the vendor and the services they're providing. For example, if you have a DJ working during the cocktail hour and dinner, you may want to consider feeding them before the guests arrive, so they're not working on an empty stomach.
On the other hand, if you have a photographer who only works during the ceremony and cocktail reception, you may want to wait until they've finished taking pictures to feed them.
However, this may not always be possible since the caterer cannot serve a few vendor meals here and a few vendor meals there. The caterer's primary focus is on your guests, not the vendors.
A general rule of thumb is to feed all of your vendors directly after your guests are being served, typically after the main course.
Vendor meal clause
When selecting your wedding vendors, be aware that some will have a phrase in their contract that specifies they require a meal, eliminating the uncertainty of who should be fed on your wedding day.
Vendors who are only at the wedding briefly, such as ceremony musicians, officiants, rental company delivery teams, or limousine drivers, probably won't need to be fed. However, other key vendors will be working long hours and need sustenance to help them make it through the day.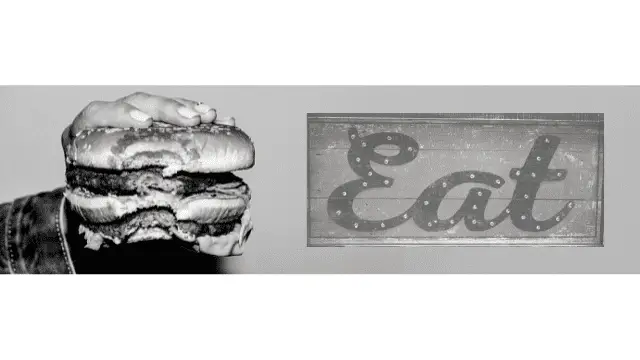 Final Thoughts
While vendor meals are not always required, they are a nice way to show your appreciation for all your vendors' hard work to make your wedding day special.
If you decide to provide vendor meals, communicate your expectations to your caterer and plan accordingly so everyone is fed and happy on your big day!