Can wedding planners save you money?
If you're thinking about getting married, you might wonder if hiring a wedding planner is worth the investment.
After all, weddings are a large expenditure for most people, but you might think you can save money by planning the big day yourself.
However, there are several ways in which wedding planners can actually help you save money. Keep reading to learn more!
If Time is Money, Yes, Wedding Planners save you Money
Wedding planning is seriously time-consuming, and busy couples with full-time jobs and other obligations can have trouble making time for all the appointments, phone calls, and decisions that need to be made leading up to the big day.
Wedding planners can take care of all the nitty-gritty details so that you can focus on enjoying your engagement and wedding while holding your job and day-to-day obligations.
While hiring a wedding planner may appear expensive, in many cases, working with a professional can save you time and money by leading you to the optimum match via their established network of reviewed vendors.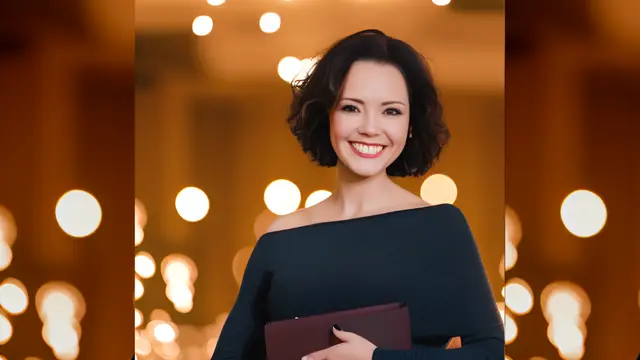 Wedding Planners Save You Money by Keeping You Organized and On Track
Staying organized and meeting deadlines can be a challenge. If you don't stay on track, it may cost you money if you need to make last-minute adjustments or hire a vendor that charges a premium for quick service.
Wedding planners help you stay organized by providing tools like wedding checklists and calendars and managing deadlines for you. This way, you're less likely to make costly mistakes.
Wedding Planners Save You Money By Negotiating Prices With Vendors
One of a wedding planner's assets is to facilitate that you're getting the best possible value for your money without sacrificing quality or service.
They know the market average for various services, so they can help you get a fair price.
However, a wedding planner should not be expected to risk their relationship with a vendor by haggling too much when negotiating on their behalf.
A good rule of thumb is to give your wedding planner a budget for each item and let them use their expertise to find the best value within that budget.
All in all, hiring a wedding planner is not a promise that you'll save at every turn. But they can be a valuable source to help you find vendors you would otherwise not have access to. This can free up some extra cash in your budget to use on other things. 
Wedding Planners Save you Money by Holing a Birdseye View of the Big Picture
Well-seasoned wedding planners are experienced professionals who have overseen countless weddings.
This gives them a unique perspective on what works and what doesn't, which can save you time, money, and stress in the long run.
They can help you avoid costly mistakes and offer creative solutions to problems and expenses that may arise.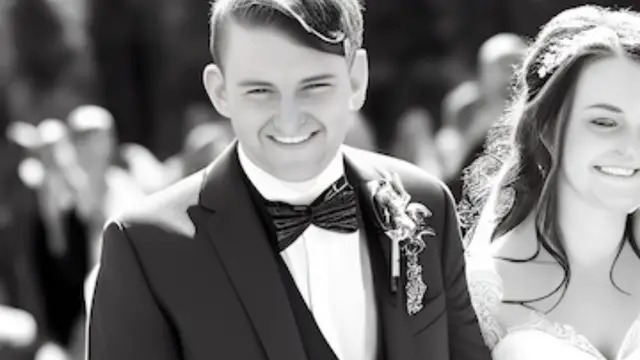 For example, if your dream venue, florist, or band is out of your price range, a good wedding planner will know how to work within your budget to find a comparable option that fits your needs.
Wedding Planners Save You Money By Handling Logistics
The day of your wedding can be hectic, and it's not uncommon for things to go awry that cost you extra money because they were not on your radar.
If you are not used to event planning, you may fall into the following traps:
forgetting to reconfirm delivery & pick up times with vendors
failing to reconfirm setup & break down times with the venue
forgetting to reconfirm the final number of guests with the caterer and venue
failing to coordinate with the venue on how to handle busloads of guests after the ceremony
unawareness of overtime fees kicking in when the wedding goes longer
delaying the timeline due to underestimating how long things will take, causing overtime fees
failing to prearrange additional electric power if needed for entertainment and design
Wedding planners are experienced in handling these situations and can often diffuse them before they cause significant problems or cost you additional money.
Are Wedding Planners Worth It?
Hiring a wedding planner is without a doubt a worthy investment. The task of planning a wedding is a daunting one that demands a considerable amount of time, energy, and attention to detail.
By enlisting the services of a wedding planner, you can rid yourself of the stress, save your precious time and money, and guarantee a seamless wedding day. With their extensive knowledge and industry connections, wedding planners can help you materialize your vision and create a truly unforgettable wedding experience.
Although it may seem like an additional cost, the peace of mind and relief from stress that a wedding planner offers is worth every penny. Ultimately, a wedding planner can be a crucial factor in realizing your dream wedding.